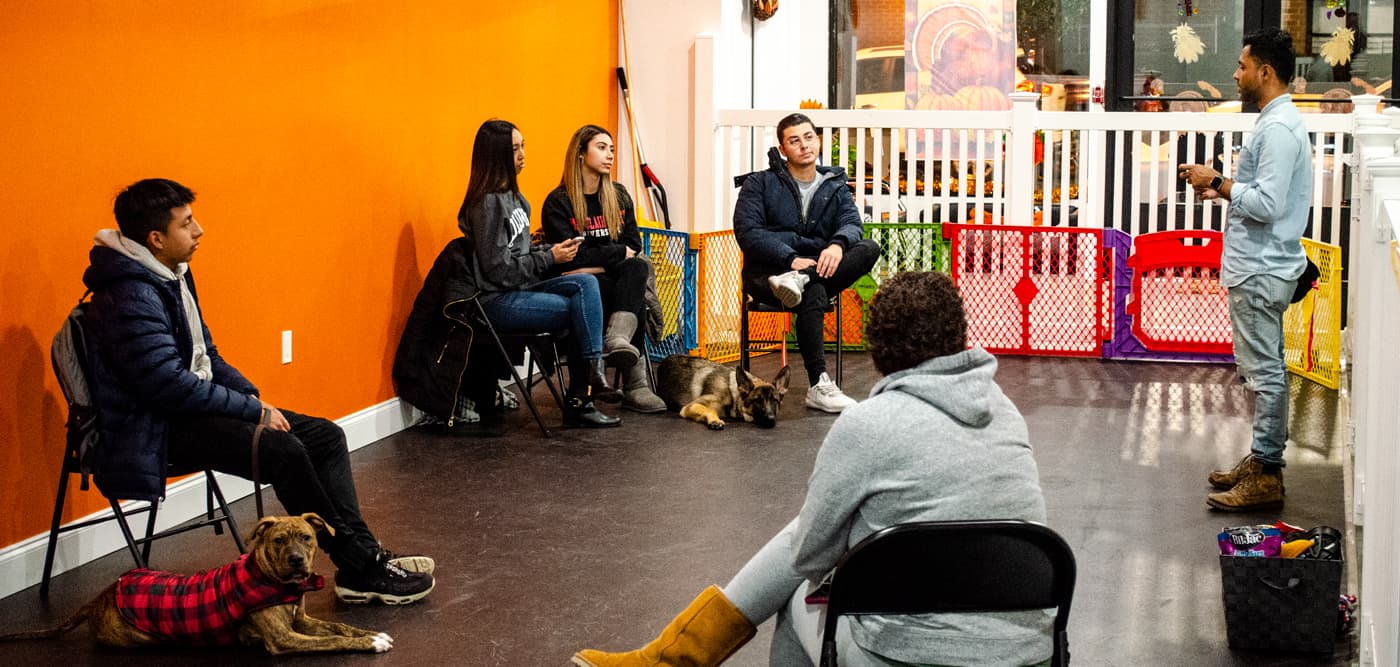 Dog Training Services in NJ
Dog Training in New Jersey You Can Rely On
We believe that there are no bad dogs, only bad behavior. With our dog training services we work closely with you and your dog to encourage good manners and positive attitude. We even give you advice on how to continue training at home.
Schedule Assesment
We Offer Customized Classes
Depending on what your pup needs, we provide different classes and levels of dog training in NJ. From basic command training to advanced behavior modification, we can help you achieve your training goals.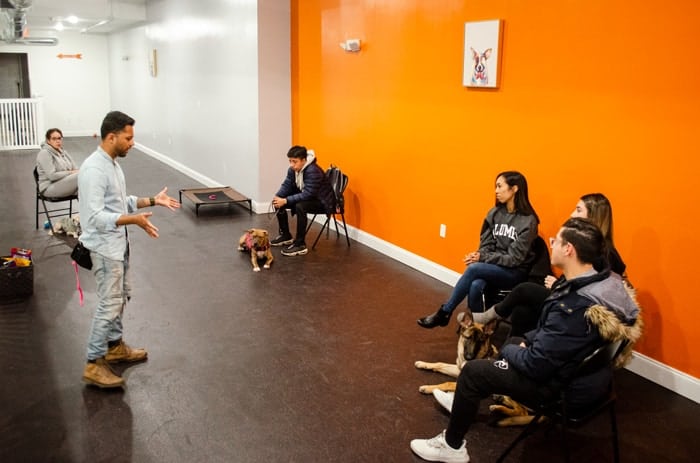 We Have An Evidence-Based Curriculum
Your satisfaction is our goal, so we only use scientifically-backed and tested techniques. Our methods are proven to be safe, effective, and fun for your pet.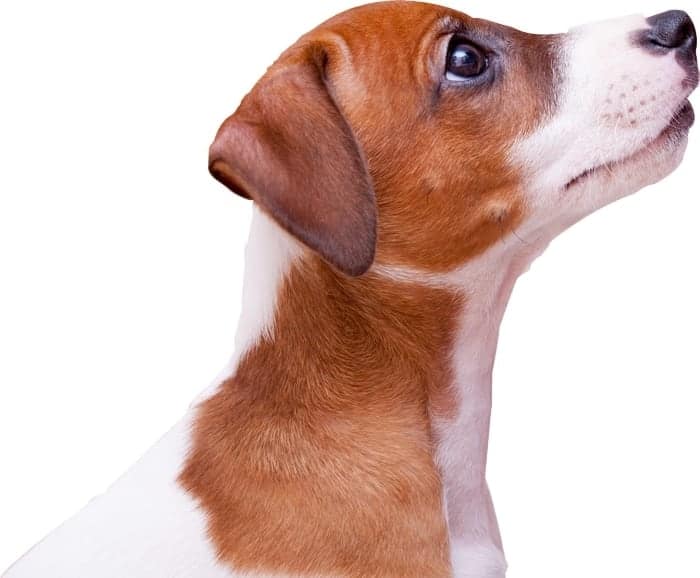 We Have The Best NJ Dog Trainers
Our dog trainers in New Jersey are professional, passionate, and highly-skilled. If you have any questions or concerns, simply approach one of our trainers and they'll be more than happy to help.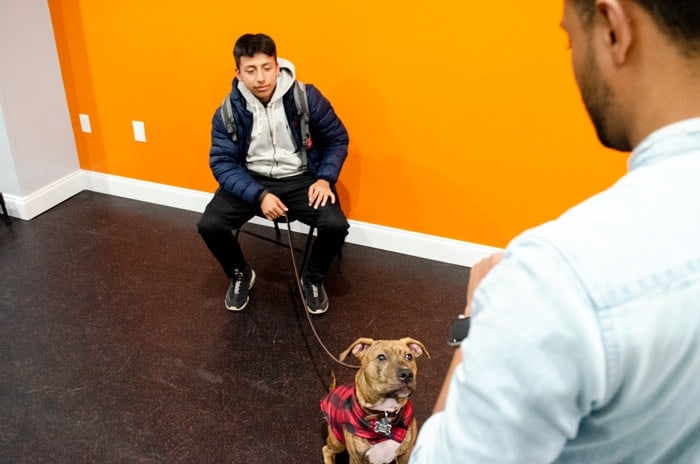 What We Offer
Behavior Consultations
Our trainers will work with you to get to the root cause of your dog's behavior. First, we will discuss your objectives, whether it's to bond better with your dog or correct unwanted behavior. We will also help you develop an action plan to address your dog's fear, anxiety, and other concerns.
Obedience & Good Behavior Training
Does your dog act out at home or in public? Our obedience program trains your dog to be more disciplined and well-behaved without losing their unique personality. Dogs act out for different reasons. It's your duty to find out why, and create a unique program to correct any behavior issues.
Skills Development
For younger pups who need a little boost, our skills development program will help them grow into healthy, well-adjusted dogs. This involves socializing with other dogs and learning basic skills.
Group & One-On-One Training
We understand that some furry friends might not be ready for classes with other canines. In these cases, one-on-one sessions could be better for their development. Once they are ready, we can incorporate them into our group classes.
Testimonials
We're biased, so we let our customers do the talking!
Frequently Asked Questions
Dog training classes start at $400 for our 4-week Group Classes. Individual or specialized training starts at $195 per hour-long session.
A Puppy should be at least 10 weeks old to start training. Your pup is also required to have the proper DHPP vaccinations (Distemper, Adenovirus [hepatitis], Parainfluenza, Parvovirus, and Rabies). If your puppy is between 10 and 14 weeks of age, the rabies vaccination is not required.
The sooner the better! With our experience a puppy who starts training at 10 weeks learns faster and progresses through each level a lot quicker.
It all depends on how far you want to go with your pup, we offer training from puppy level to all the way up to advanced CGC (Canine Good Citizenship) with each course (3) being 6 weeks long, an hour per week.