Dog Care Services in NJ
A Fun & Safe Dog Daycare in New Jersey
Here at Puppy University®, we offer a safe and supportive environment for your dog to have fun, make new friends, and learn new things
Meet & Greet

Dog Daycare
Need someone to watch your dog for a few hours? Our doggy day care includes interactive play sessions, delicious treats, and highly-trained staff to watch over and care for your furry friend.
View Doggie Daycare

Dog Grooming
Whether you want to give your pup a fun makeover or just keep them neat and tidy, Puppy University® can help. We offer a full grooming package including nail trimming, shampoo, blow-dry, & haircut
View Dog Grooming

Dog Training
Puppy University®'s dog training services helps your paw child develop good habits and attitudes while eliminating bad ones. They'll leave happier and friendlier than when they arrived!
View Dog Training
We Have Everything Your Pup Needs
Our doggy daycare is fully equipped to provide quality service
Puppy University® stocks only the top pet products and the latest equipment. You won't have to worry about leaving your pet with us—they have everything they need to thrive at Puppy University.
More on Dog Daycare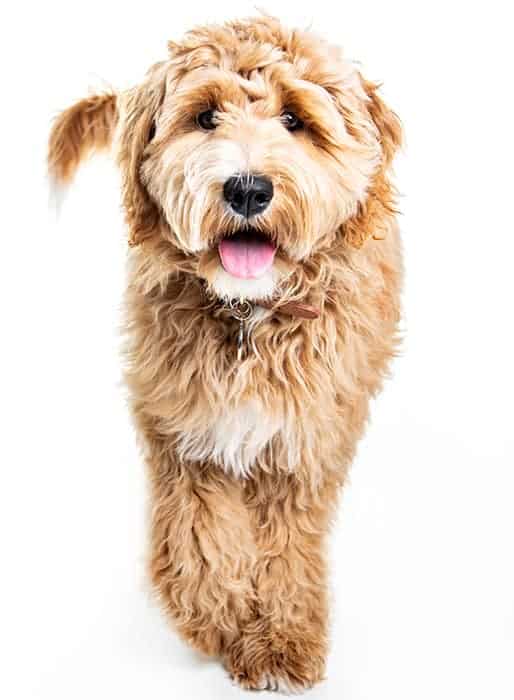 We are experienced
Years of experience providing dog care services
With almost a decade of experience in dog training and pet products, Puppy University® is a great choice for any pet parent. Our team goes through a rigorous selection and training process to ensure that your pups are getting the level of care they deserve.
Learn Our Story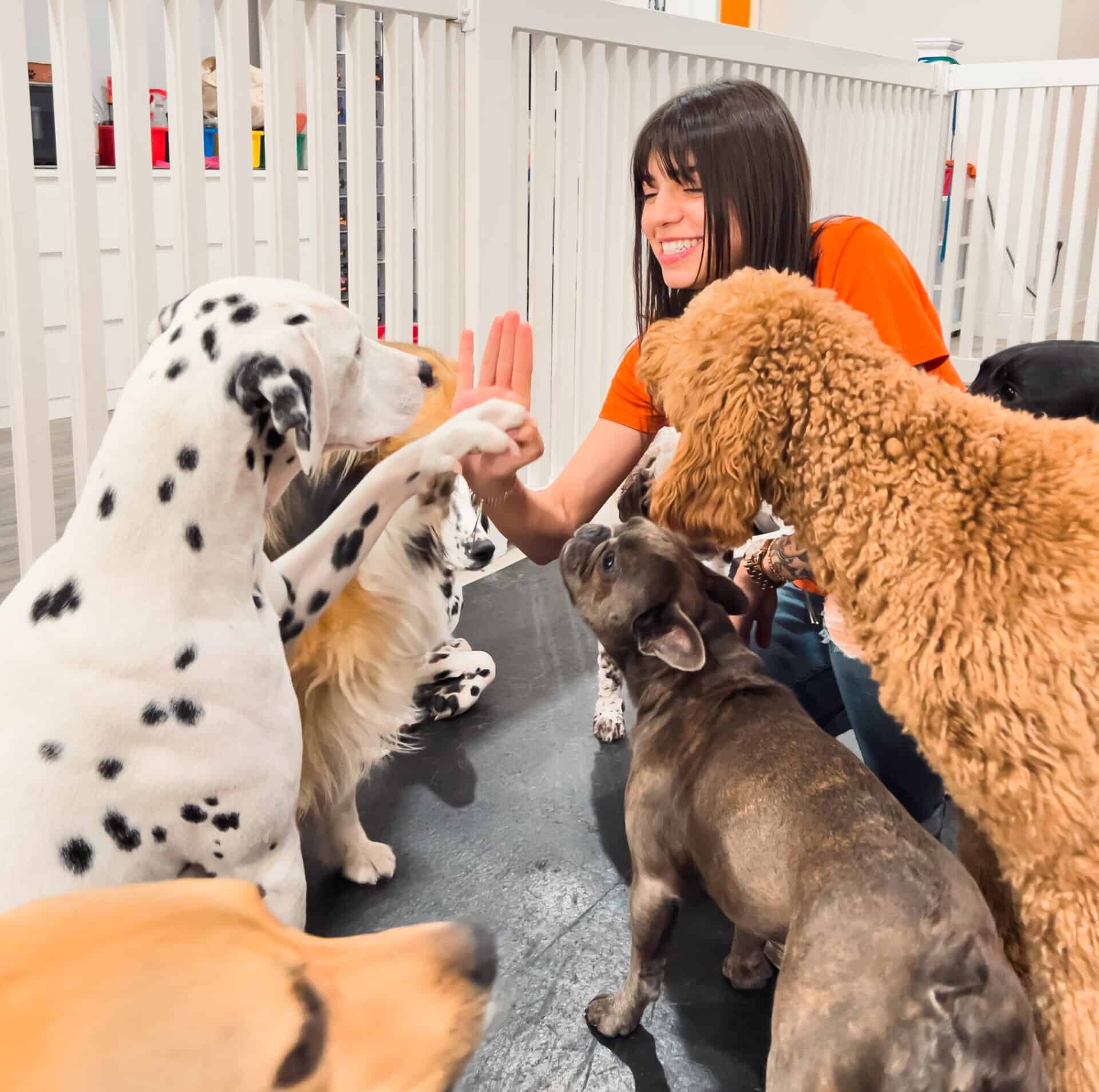 We Love Your Dogs Just As Much As You Do!
We may be professional dog carers, but we're dog lovers first. We're passionate about providing a fun and nurturing environment for all animals. Your dog will be surrounded by caring and compassionate carers who want what's best for them.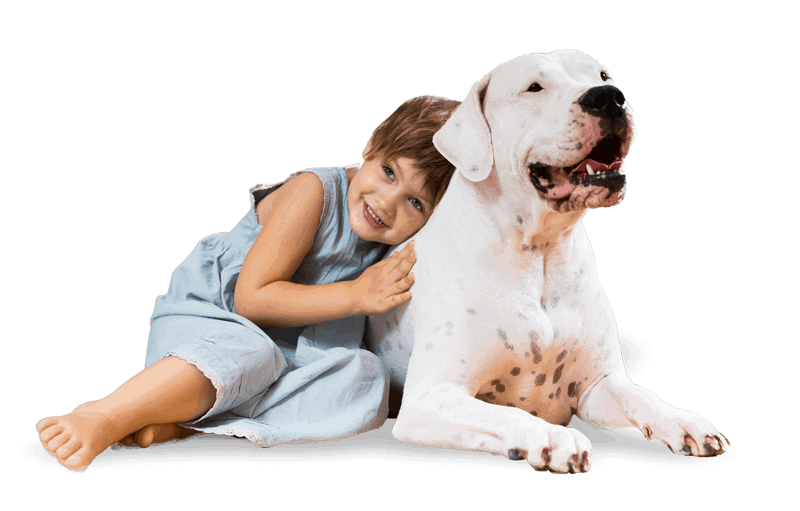 Testimonials
Hear From Our Pup-ular Students & Their Paw Parents
We pride in delivering a top notch service to all dogs and parents. Here are a few words from our loving customers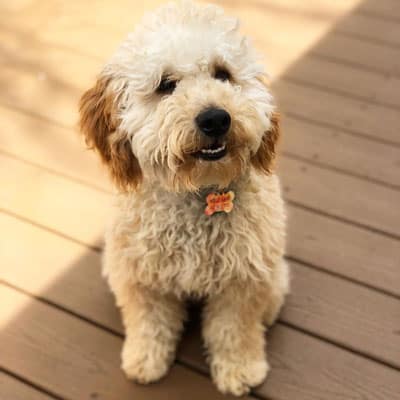 Puppy University has met my every need and my furry baby is extremely comfortable here. The trainers are amazing and highly knowledgeable . The staff is also very friendly. Most importantly my dog is very happy and safe with them.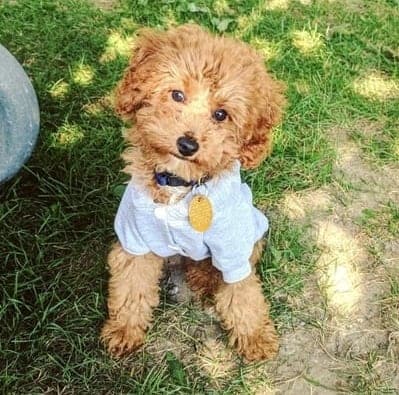 The space is modern and welcoming, truly a dogs heaven. It's in a convenient location, close to the Lincoln tunnel but away from the busy city. Puppy University is the place for dog lovers, we would 100% recommend it to anyone.