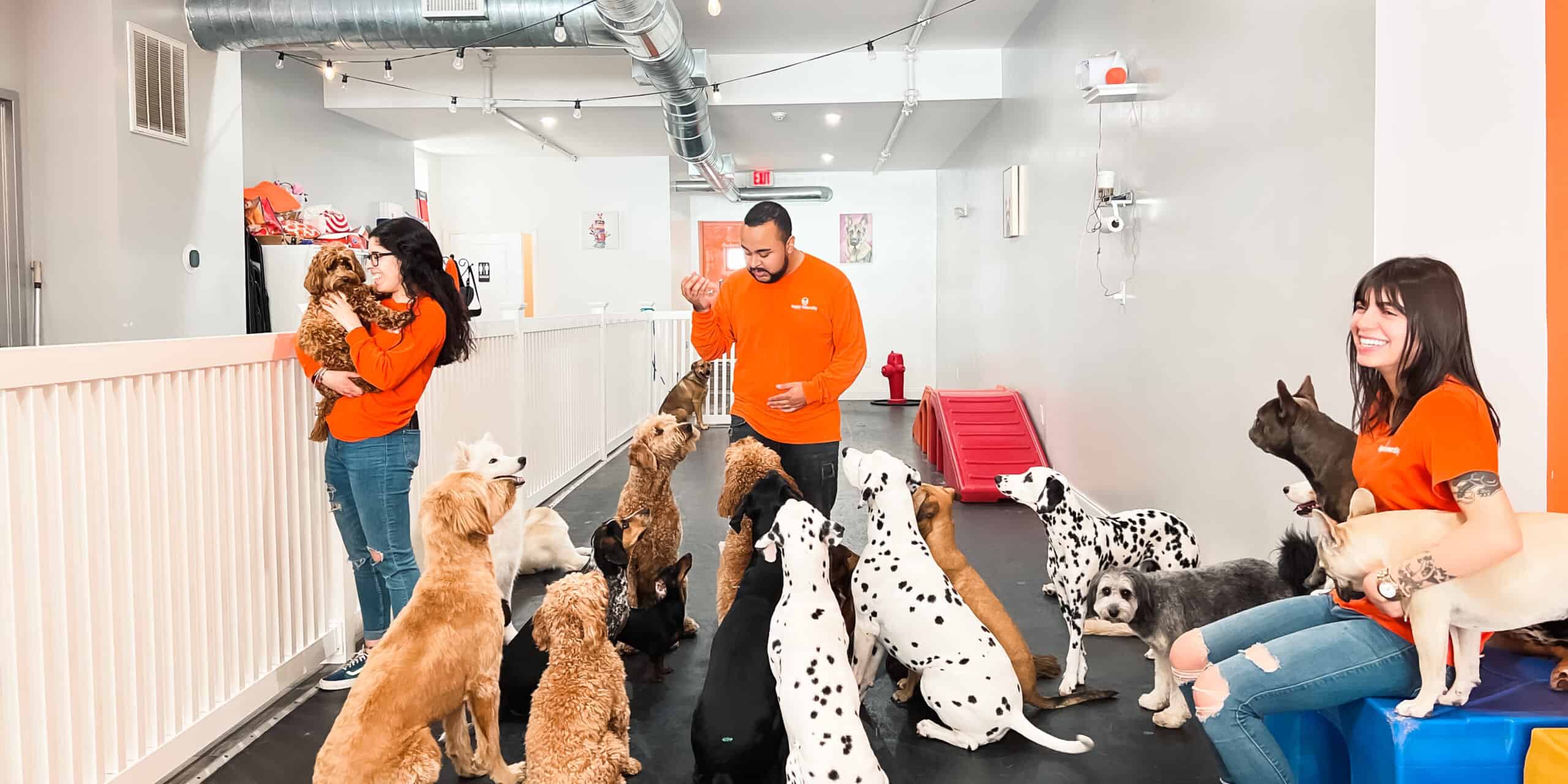 Dog Daycare in NJ
A Fun & Safe Dog Daycare in New Jersey
If you're a pet parent, you understand how difficult it is to find good, high-quality dog day care for your FBF (furry best friend). Puppy University is the solution to your problems—we provide world-class facilities, expert trainers, and a warm home away from home for your dog.
Meet & Greet
We Have Everything Your Pup Needs
We Personalize Our Program For Your Pet
Every dog is unique, so we make sure their doggy daycare experience is too. We get to know your pet personally so that we can design a program that works best for them.
More on Dog Daycare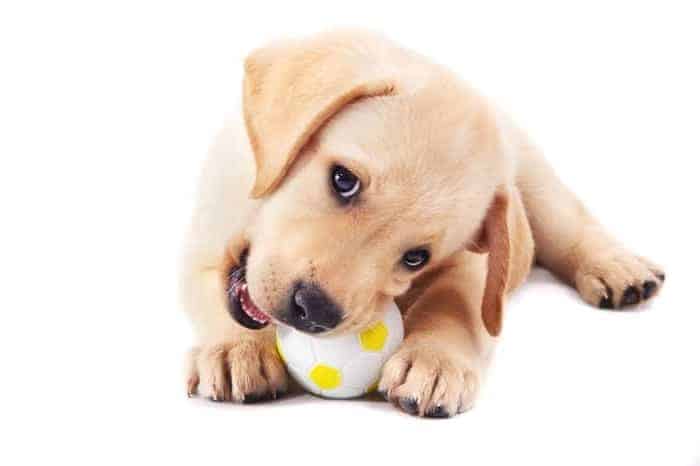 We are experienced
We Are Accessible
Located just a few minutes away from the hustle and bustle, our dog daycare in Union City is just minutes away from Hoboken, Jersey City, and Manhattan. It's easily accessible by car or public transport.
Learn Our Story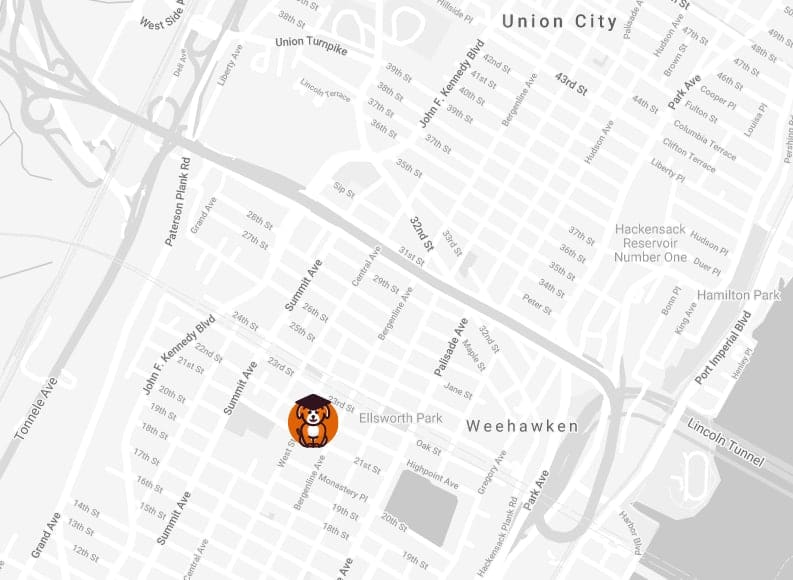 We are experienced
We Are Serious...ly In Love With Dogs
We channel our love for dogs into providing them the best care possible. Our trainers and carers are highly experienced and will always go above and beyond for your furry family.
Learn Our Story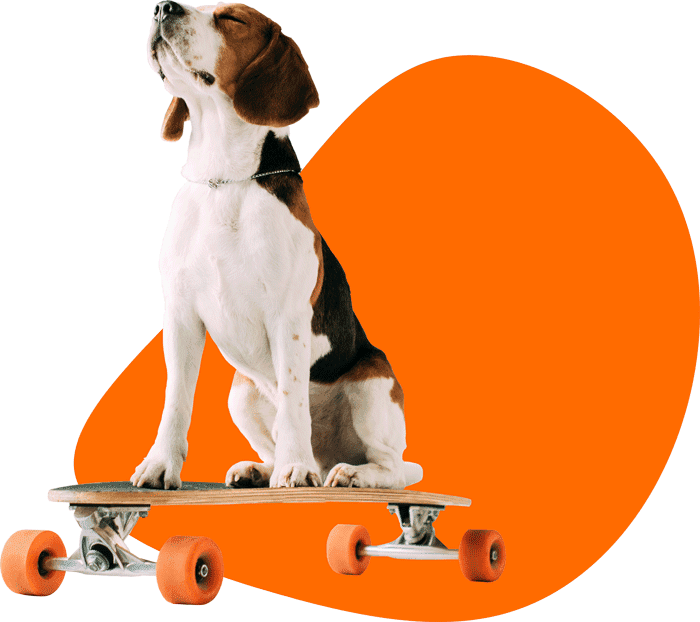 Dog Daycare Pricing
Full Day Packages
1 Full Day

$40

5 Days

$190

15 Days

$510

20 Days

$640

30 Days

$840
Half-day Packages (6 Hrs)
1 Half-day

$25

5 Half-days

$120

15 Half-days

$320

20 Half-days

$400

30 Half-days

$525
*Prices do not include NJ State Tax of 6.625%
Testimonials
We're biased, so we let our customers do the talking!
Birthday Pawties for Dogs!
The best way to celebrate your furry friend's special day
We know things can get a bit confusing when it comes to planning your pup's birthday. There is a lot to consider! Is the birthday cake dog-friendly? Allergies? Where to get the right decor? What kind of activities are safe for dogs? What about the goodie bags? Stress no further!
Exclusively for Puppy University Day-campers! We got you covered from the cake, decor, goodie bags for furry friends, and of course make sure that your pup has an Awesome Pawty!! That's a Pup U guarantee 🙂
Birthday Cake w/ Custom Topper
Treat Bags for Friends
Decorations
Awesome Pictures & Short Video
LOTS of fun!!!
Package Price: $100.00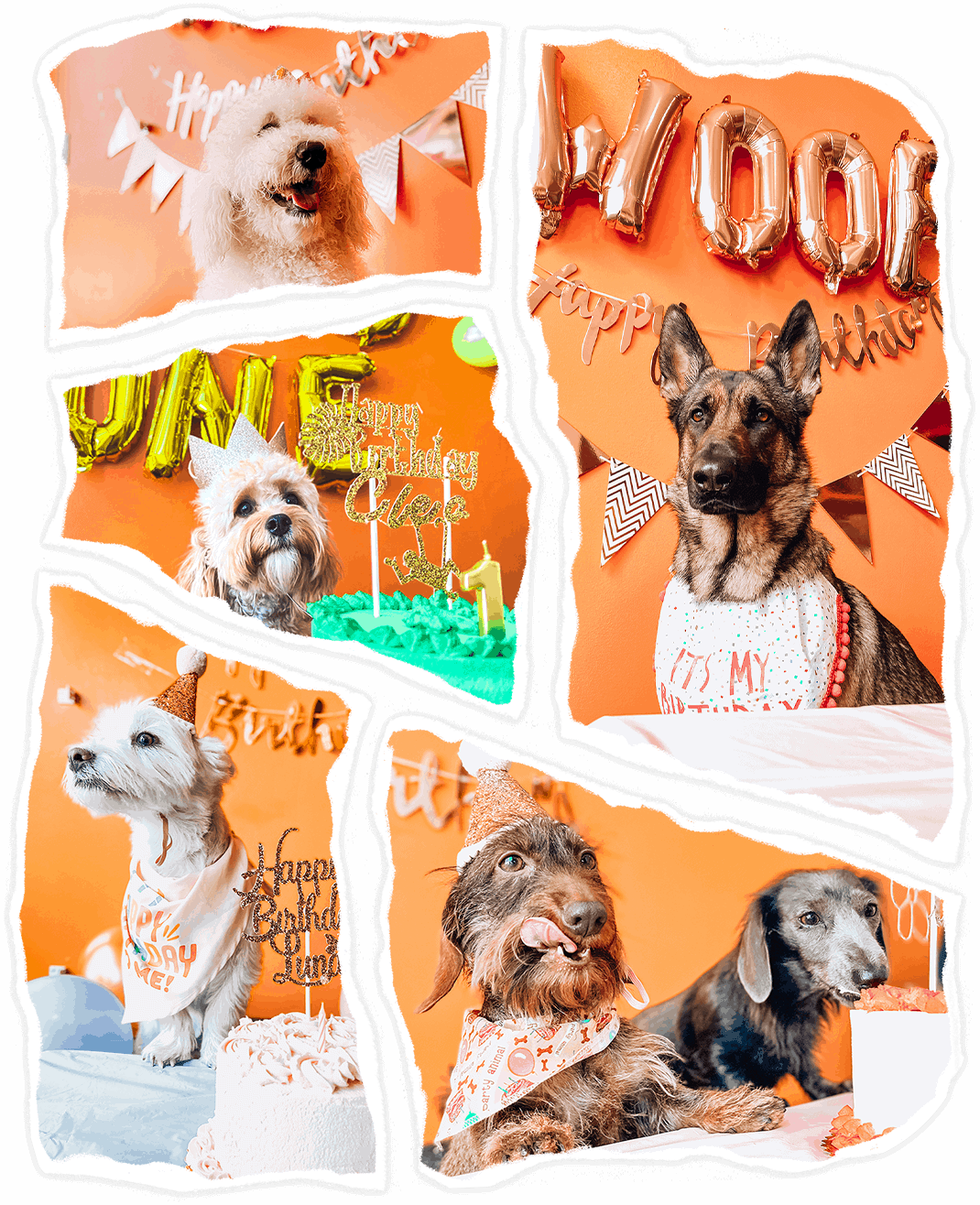 Frequently Asked Questions
A dog daycare or doggie daycare is place for your pup to spend the day while you are away. At daycare, your dog will get to meet new friends and engage in interactive activities, but more important, they will be well taken care of.
Prices for doggie daycare usually start at $40 and go up depending on the location. At our facility, day care starts at $25 for a half day (6 hours) and $40 for a full day. We do offer multiple day packages where you save on the daily rate.
In order to maintain a safe environment for all dogs that attend our doggie daycare, we require all dogs be current on the Rabies, DAPP (Distemper, Adenovirus, Parainfluenza, and Parvovirus), and Bordetella vaccinations.
As a requirement to be admitted into daycare, all male dogs over five months of age must be neutered. Female dogs are not required to be spayed, but during the heat cycle, the female dog is not allowed in daycare.
Doggy day care is a good way for energetic dogs to burn off some of that energy and shy dogs to come out of their shell. A good day care might teach your pup some good manners along the way.
All dogs must go through an evaluation with one our trainers to determine if your dog is a good fit.